Competitive Analysis
Big wins in search and social media are difficult to achieve when your competitors keep moving the goalpost. Understanding why your competitors outperform you (and why you outperform other competitors), is a key step in developing a comprehensive strategy.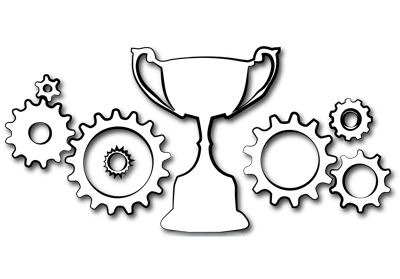 Search is not a Zero-Sum Game
Competitive Analysis is a highly-detailed examination of the digital properties of your search competitors to develop key insights for use in the creation of a successful strategy. We believe you can yield results from focusing on those sites who outperform you in Search Engine Results Pages (SERPs), rather than tracking just your traditional offline competitors. We also believe that competitive analysis is a continuous process, not a one-time deliverable. Our dashboard in iRank allows you to check real-time competitive analysis at any time.
Competitive Analysis is a Continuous Process
When performing competitive analysis, we examine a variety of on- and off-page Search and Social Media factors and compare them to competitors on a scale of 1-4. It is best to benchmark competitive analysis quarterly, although at MediaLabs we review competitors continuously and can set custom alerts for when your competition crosses a certain threshold, That keeps you, and us, ahead of the game – putting your brand at the very front of the pack.