Social Outreach
Social Outreach is the "social" part of social media. Reaching out to the right influencers to spread the word about your brand and its social media presence. It's the execution of all the strategy and planning that goes into your social media campaign -- and it puts your brand in the conversations you want.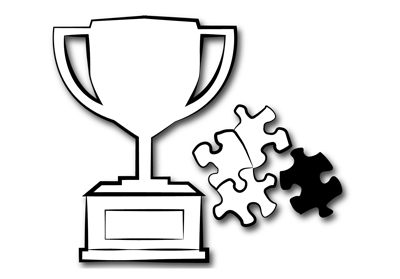 From Strategy to Execution
Our Social Outreach team uses social analysis to identify the key players in the conversation surrounding your brand. We figure out if they're talking about you, what they're saying and why. Many brands find themselves being left out of conversations that matter deeply to their customers. We change that.
We get promotion for your brand from influencers that your audience trusts. This means more quality links for your brand on trusted sites that build your reputation among an engaged audience. And it does wonders for search rankings.
Real-time Social Success
We leverage social media outreach to build links, promote your brand and keep your voice relevant in the spaces that matter. If you're not doing it, your competitors surely are. Let's do something about that.
Social Outreach happens in the moment and lives forever, if you've done it right. Our social media analysts are always wired into key social conversations. We're ready to strike when opportunity happens. And when there's no opportunity already, we make something happen.