Marketing Collaterals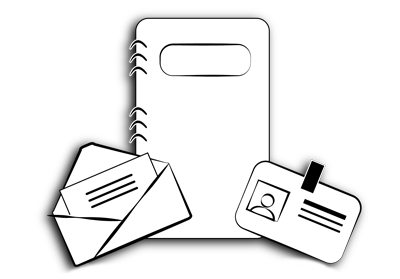 A Collateral serves the important role of complimenting sales & marketing efforts, but it is more than that. It's a visual representation of your business that often establishes the first impression a prospect has of you. Thus, every piece carries an immeasurable importance. A marketing collateral needs to represent the brand, align it with your business practices and speak to the audience.
The Big Pitch
To ensure success, a collateral must use concise statements that clearly convey benefits & meaning to the audience. Regardless of the medium, you only have a few brief moments to get your point across. In a world that's constantly moving, your prospects will move on if you don't grab their attention quickly.
Our team understands and applies the true fundamentals of marketing to every piece we produce. We effectively combine aesthetic appeal with tangible messaging to create impact. Using this blend of strategy, copywriting and graphic design, we produce results that exceed expectations.