Off - Page SEO
The art of Off-Page SEO lies in influencing of the multitude of factors outside of your website that influence your search rankings. Earning links from high-quality, relevant sources is still the most important – but Off-Page SEO is much more than just links.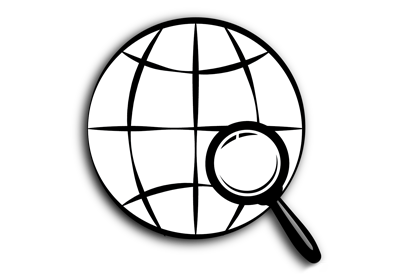 Acquiring Natural Links
To do well in Off-Page SEO, your brand needs well-conceived plans and tightly managed processes. Links don't appear out of nowhere – even if you're doing everything else right.
Social Signals
Social signals continue to take an increasingly important role in designating trust and authority to search algorithms. An inbound link that comes from a page that is corroborated by Likes, Tweets, +1's, and other social signals is naturally more trustworthy and thereby more influential to algorithmic search engines. Our solutions tailor content marketing goals around social media bookmarking (Reddit, Stumble, Digg) and social networking (Twitter, Pinterest, Facebook) interest. Targeting the right sites, the right bloggers and editors and conducting managed outreached services is at the heart of our Off-Page SEO Strategy.