On - Page SEO
On-Page SEO is the process of optimizing every element of your website from the inside, rather than building links from the outside, to increase your visibility and rankings for target keywords in search. But increasing search ranking and site performance is as much about optimizing your business processes as it is your actual website. That's our specialty.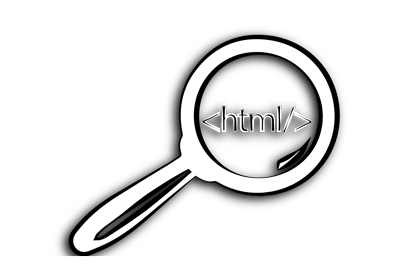 The Technical End
There's no getting around it. SEO is at its core a very technical business. There's a long list of technical issues that influence how search engine spiders crawl and index your site. If any of them are out of commission (or even just slightly off), your search rankings can plummet.
We start by conducting a technical audit, diagnosing your site's problems and identifying how you can improve your performance. We then work with your tech team to implement our custom solutions, and follow up with implementation audits to make sure everything went smoothly.
Content at the Core
Once your site's technical troubles are solved, we dive into your content. Our content strategists examine every corner of your site to make sure that everything is optimized for search and user experience. We don't just believe in increasing your rankings, but actually raising the bar of quality on your content so that users convert once they get to your site.
Our end goal is not just to optimize the content on your site, but to optimize your online business processes — from how your customer finds the site to how they click 'purchase.' Revenue isn't a buzzword. No conversation about your brand is complete without it.