Strategic Planning
Cross-channel marketing is tough and requires serious planning to not get wires crossed. At MediaLabs, we believe that being effective with Search requires cross-channel strategy built by subject matter experts that understand integration. Our expert consultants work closely together to integrate every strategy seamlessly across their various disciplines, including search, social media, content strategy and market research.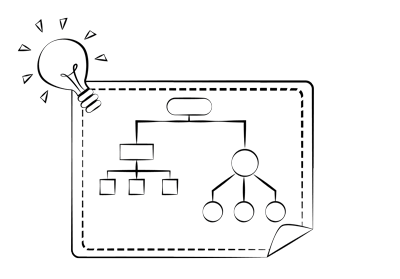 We Learn Your Product, Your Market and Your Needs
To build an effective strategy, we start by learning everything there is to know about your business. First, we learn about your needs, goals and business objectives. Then, we form an in-depth understanding of your products, so that we can present you to your audience in a way that clearly reflects the culture of your business and industry. Understanding who you are and what you do helps us create strategies that are tailored to fit your product and your consumer.
Crossing Channels, Not Wires
Organic search is necessary for brands, but we understand that sometimes paid search is needed as well. Our work doesn't get in the way of that, but actually complements the strategies in place that are already working. We listen to your priorities and build organic search strategies that align with your needs.