Content Strategy
Content is everything that goes on your website. From the 'about' page to the enrollment form, everything that lives on your site is content. This, what you're reading now, is content. Somebody thought about it, wrote it, and loved it. We call that content strategy.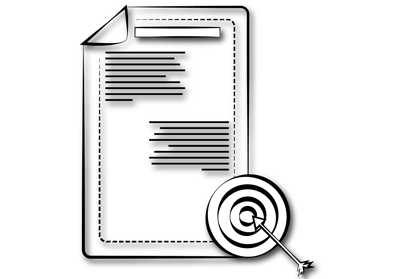 Visualizing Successful Content
Content strategy is an essential ingredient to any marketing campaign, and the earlier it can be integrated, the better. Our content strategists optimize your content to meet your key business objectives. We ensure that everything living on your site speaks to the target personas revealed in our market research, driving those users toward your specified goals.
Content That Creates Action
There are many components to a well-managed strategy: We generally begin with a content audit, accounting for all of your current content, determining what works and what doesn't. Then, we generate content recommendations for content that needs improvement or develop new content from scratch. If you already have a team in place, we also offer consultation to help your in-house copywriters develop content that shines in search.